Dr. Brenda Yanofsky, EdD, LAc
Sign up here for Doctor Brenda's newsletters for the latest integrative health wisdom, tips, science and support for your natural lifestyle. 
We promise to never crowd your inbox. We aim to bring your the most pertinent and current news that is meaningful and helpful for you.
Note that you can opt-in for our regular newsletter (with content that ranges from essential oils to mind-body medicine to seasonal wellness tips and more); and/or Acufinder News, which is specifically about acupuncture. Choose one or both below.
It is our honor and pleasure to serve you!

Subscribe to our mailing list
* indicates required
Discover Natural Essential Oils Solutions from doTERRA
Click here
to order doTERRA products from Doctor Brenda's doTERRA store
Order with Emerson Wellevate


Access Dr. Brenda's professional-grade vitamin and supplement recommendations at any time, from any device. Click here to order from Dr. Brenda's Wellevate store and enjoy FREE SHIPPING on orders of $49 or more.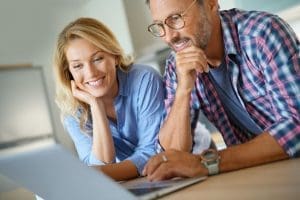 Order with Patient Direct
To purchase Standard Process products from Dr. Brenda's Store, Click Here.